We execute events through a perfect balance of creative direction and project management that keeps our clients and guests mesmerized.
From small, intimate gatherings, to large, we believe in creating an organic masterpiece that will execute the complete vision of our clients.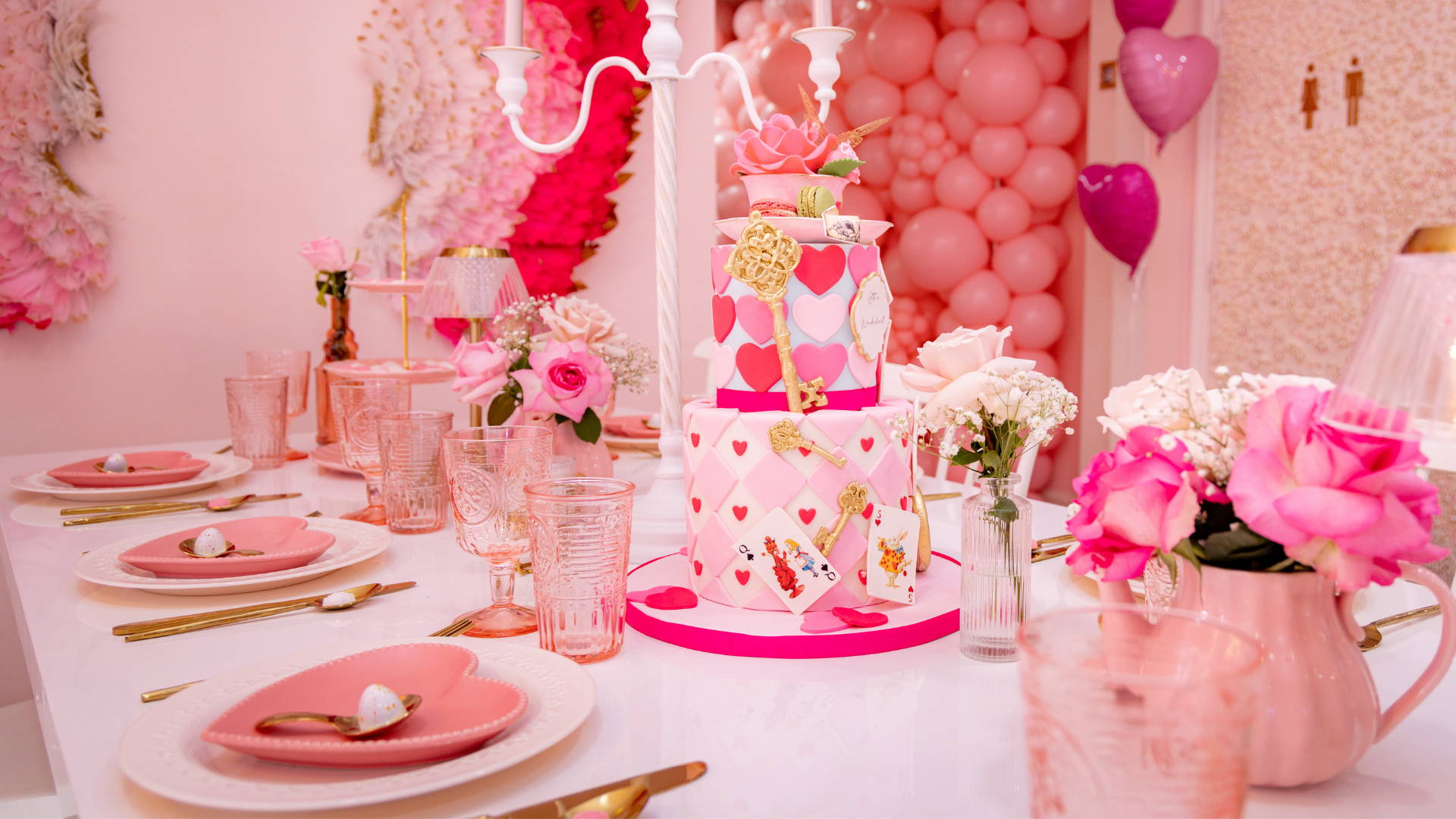 ♡ Anniversaries
♡ Baby Showers
♡ Bachelorette Parties
♡ Birthday Parties
♡ Bridal Showers
♡ Corporate Events
♡ Family Reunions
♡ Gender Reveals
♡ Graduations
♡ Holiday Parties
♡ Receptions
♡ Weddings
- $1500 + tax + 20% Gratuity *Up to 20
guests

- Includes Tableware (Plates, Cups,
Cutlery, Napkins)
- 2 hours of rental space
- Credit of food/drink/dessert $600
- 1 Server

We ensure your event is exactly how you dreamed with a personalized concept design. we'll help you create the perfect atmosphere for your event. Whether a beautiful decor, a custom table centerpiece, or sophisticated flowers, our floral arrangements will help you craft the perfect moment .

Lolita Dessert Club is a top event rental company in the city that works together with you, our special client to transform "your pocket full of dreams" event into a reality. When you work with our team, "there is nothing we can't do" from wedding to birthday decor in North Miami Beach, we got you! As part of your team, Lolita Dessert Club offers balloon decor to make your event pop and appealing to guests.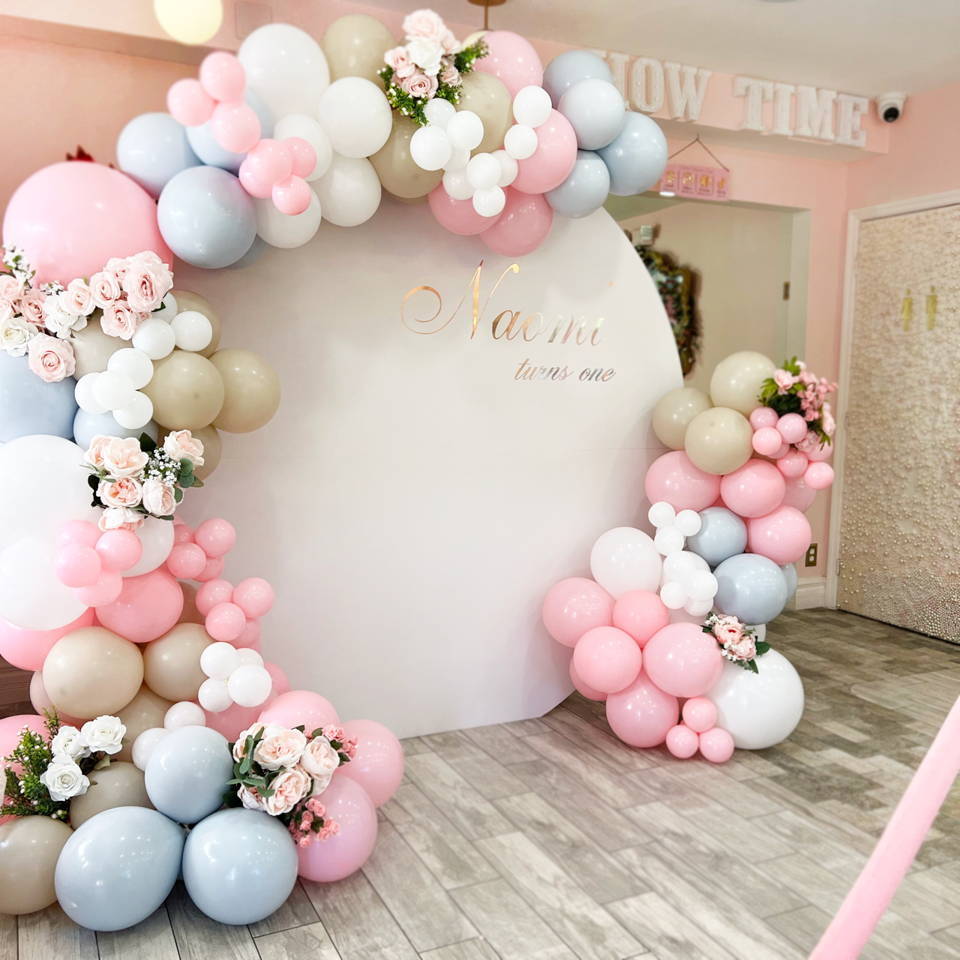 We believe that beauty comes from within and that fresh flowers make people feel happy!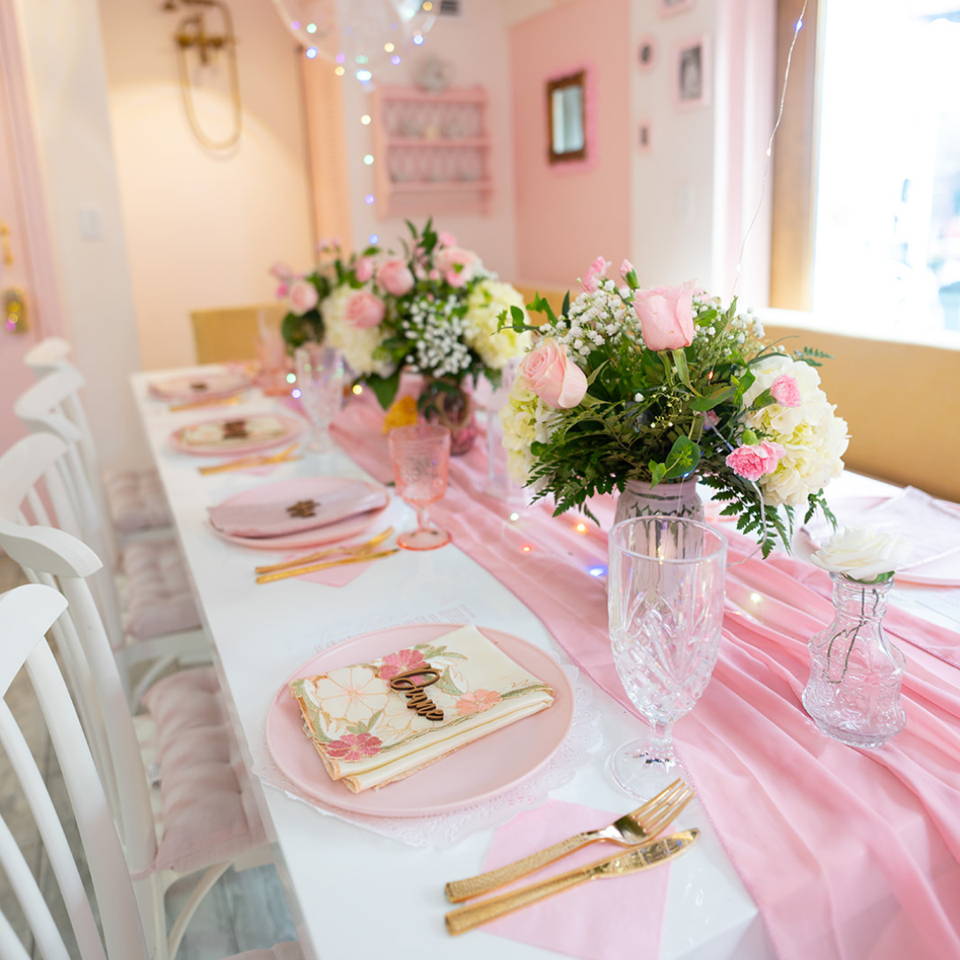 We are proud to offer easy to use custom packaging options and custom packaging design in a huge selection of boxes, bags, and labels.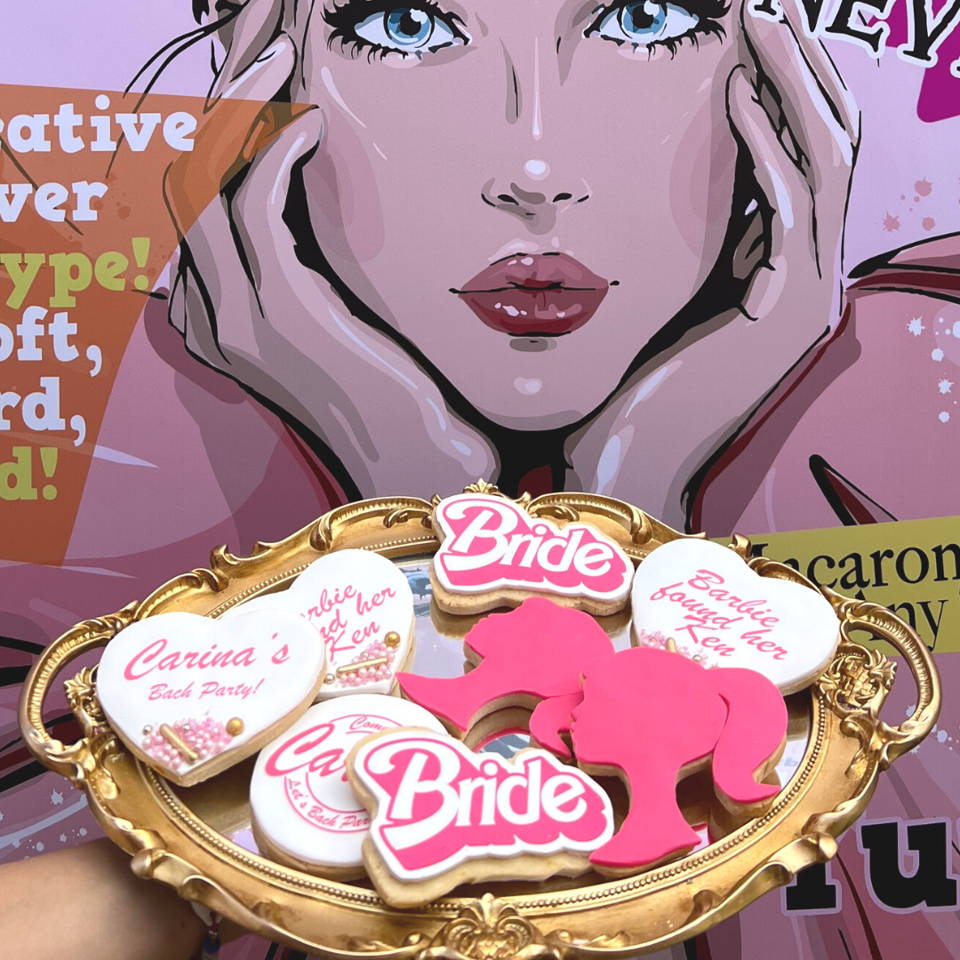 L

ooking for the

perfect
Birthday cake?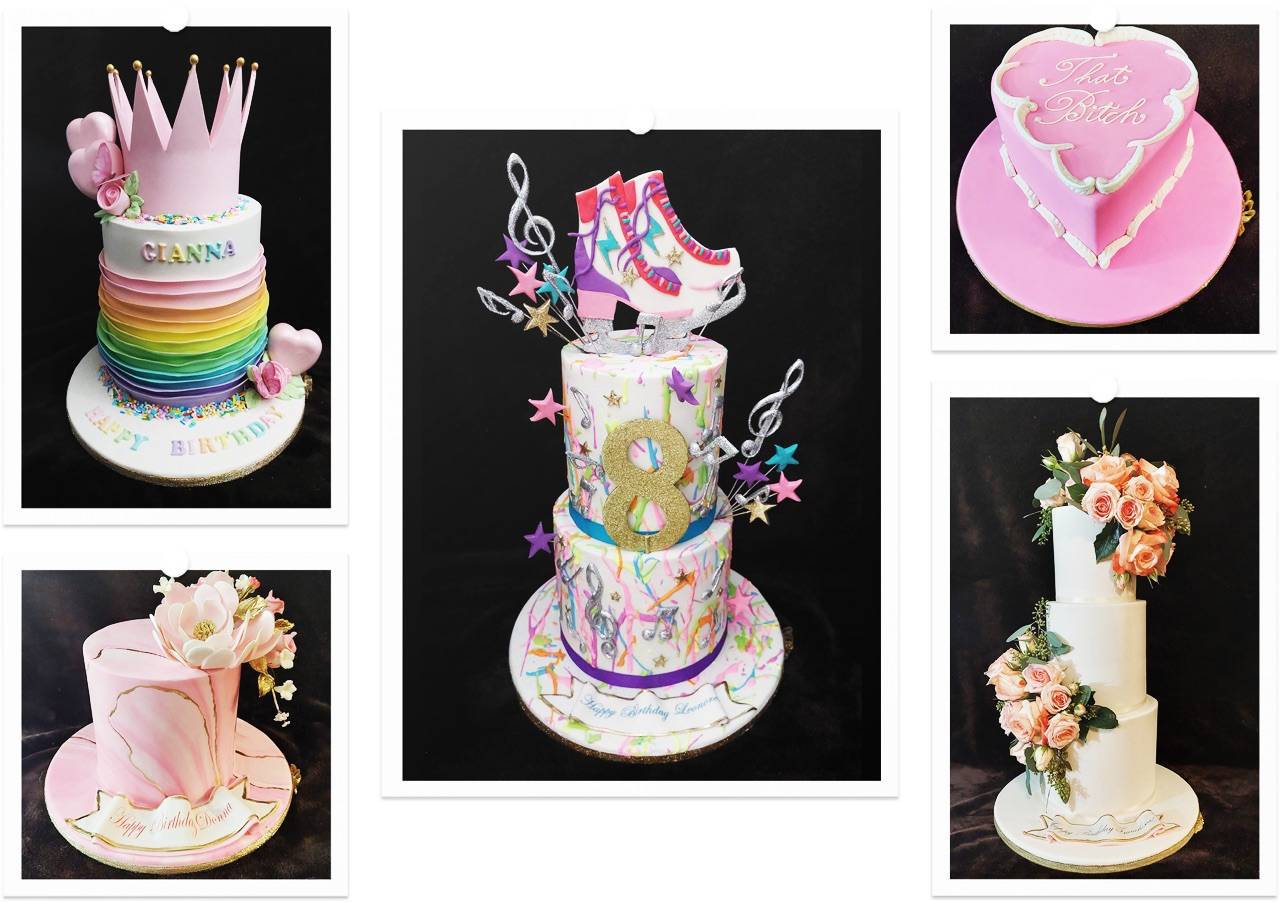 Occasions big and small all deserve festive attention.
We offer the ideal backdrop for your celebration: no work, no cleanup, and a great view. We even offer special decor & dessert options if you really want to pull out all the stops.No matter what you're celebrating we want to be part of the action.

If you're looking for a classic afternoon tea experience, you might find just what you're looking for at North Miami Beach.!