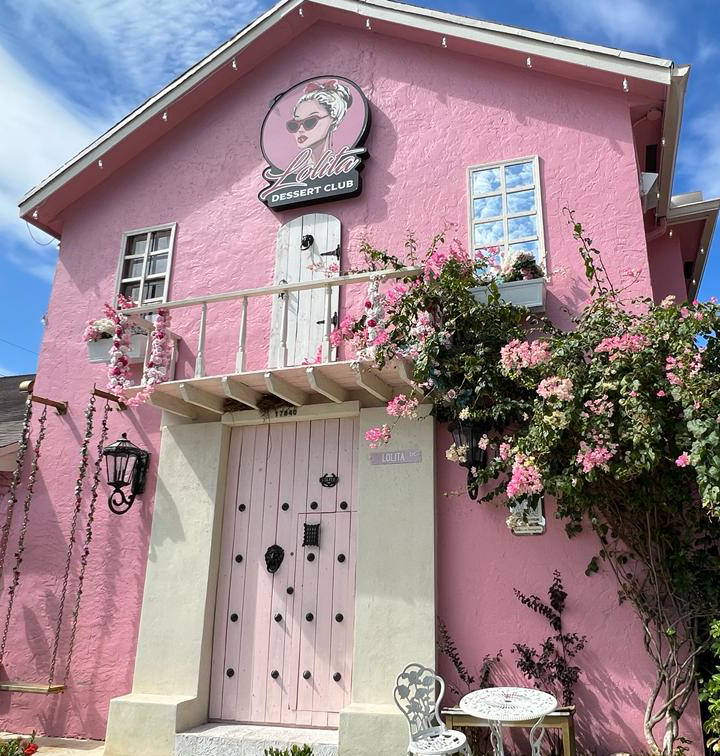 Our Story
Nestled within the vibrant city of
Miami, Lolita Dessert Club was
founded in August 2021.
Our mission is to bring the finest
quality of baked goods, made with
love and passion every day!
Re-imagining the bakery
experience, our mission is to
connect people one pastry at a
time, always using the freshest
ingredients.
With each bite, we invite you to
embark on a journey that
intertwines the sweet sense of
nostalgia with the essence of our
European roots. Lolita aims to
create moments of joy, shared
memories, and cure your sweetest
cravings!
Hope you enjoy this sweet journey!
Lolita 💋