Exploring Miami's Tea Party Culture: Where Tradition Meets Modern Flair
Exploring Miami's Tea Party Culture- Where Tradition Meets Modern Flair
Miami is a city that is known for its vibrant culture, diverse population, and beautiful beaches. However, there is another side of Miami that is often overlooked: its Miami tea party culture. This culture is a blend of traditional tea ceremonies with modern flair, creating a unique and exciting experience for anyone who wants to know it. Let's start Exploring Miami's Tea Party Culture: Where Tradition Meets Modern Flair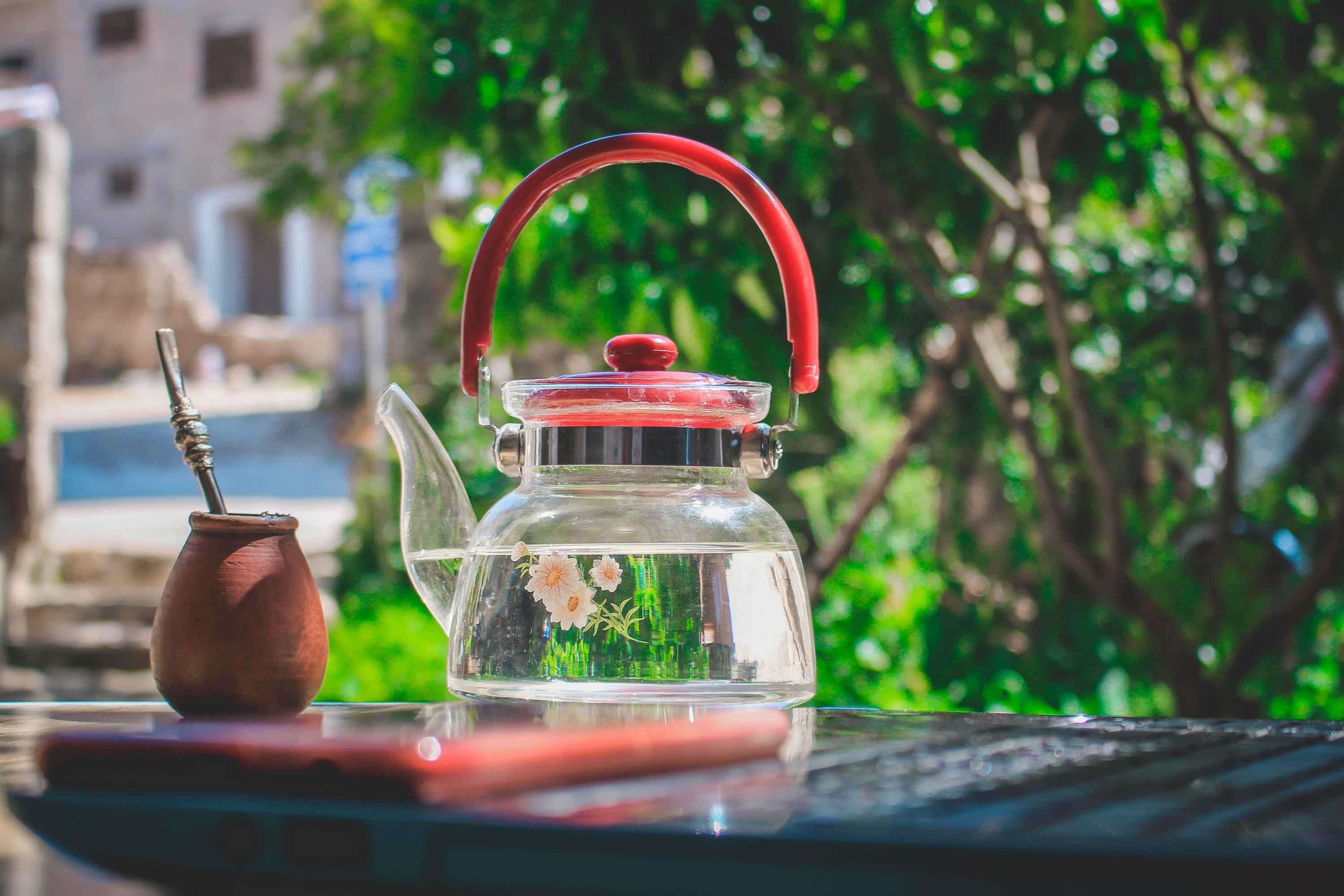 Easy guide to host your next tea party at Lolita Dessert Club
Miami tea party culture is rooted in the city's history as a hub for international trade. As early as the 19th century, Miami was a center for commerce, with ships from all over the world docking at its ports. This brought with it a variety of cultural influences, including the art of tea drinking.
Tea drinking has been a part of many cultures for centuries, and Miami's tea party culture reflects this diversity. From Japanese tea ceremonies to British afternoon teas, there is something for everyone to enjoy. However, what sets Miami's tea party culture apart is the way it blends tradition with modern flair.
Iconic places
One of the best places to experience Miami's tea party culture is at the Tea Room at Cauley Square. This charming tea room is located in a historic village that dates back to the early 1900s. The Tea Room offers a variety of traditional teas, including English Breakfast and Earl Grey, as well as more exotic blends like Moroccan Mint and Dragonwell Green.
In addition to tea, the Tea Room also serves a selection of delicious pastries and sandwiches. The scones are particularly popular, and are served with clotted cream and jam, just like they would be in England. The Tea Room also offers a variety of special events throughout the year, including Mother's Day teas and holiday teas.
Another great place to experience Miami's tea party culture is at the Biltmore Hotel. This iconic hotel has been a fixture in Miami since 1926, and its tea service is one of the best in the city. The Biltmore offers both traditional afternoon tea and a more modern "Champagne Tea," which includes a glass of bubbly with your tea service.
The tea service at the Biltmore is truly a feast for the senses. The tea room is beautifully decorated, with elegant table settings and fresh flowers. The tea menu is extensive, with over 20 different blends to choose from. And the food is simply divine, with delicate finger sandwiches, savory quiches, and decadent desserts.
For those who want to learn more about the art of tea drinking, the Miami Beach Botanical Garden offers a series of tea workshops throughout the year. These workshops cover everything from the history of tea to the proper way to brew and serve it. Participants also get to sample a variety of teas and learn how to pair them with different foods.
The Miami Beach Botanical Garden is a beautiful setting for these workshops, with its lush gardens and tranquil atmosphere. The workshops are led by knowledgeable tea experts who are passionate about sharing their love of tea with others. Whether you are a tea novice or a seasoned connoisseur, these workshops are a great way to deepen your appreciation for this ancient beverage.
Preparing a Miami tea party is a fun and elegant way to entertain guests, whether it's for a special occasion or just a casual get-together. Here are some essential items you will need to make your tea party a success:
1. Tea: The star of the show! Choose a variety of high-quality loose-leaf teas to offer your guests, such as black, green, herbal, and fruit teas.
2. Teapot: A teapot is essential for brewing and serving tea. Choose one that is large enough to hold enough tea for all of your guests.
3. Cups and saucers: Traditional teacups and saucers are a must for an authentic tea party experience. Make sure you have enough for each guest.
4. Tea strainer: If you're using loose-leaf tea, a strainer will help remove any leaves from the tea before pouring it into cups.
5. Water kettle: You'll need hot water to brew your tea, so a kettle is essential. Choose one that is easy to use and has a large enough capacity for your needs.
6. Sugar and cream: Offer sugar cubes and milk or cream for guests who prefer their tea sweetened or with milk.
7. Tea sandwiches: Tea sandwiches are a classic part of any tea party. Choose a variety of fillings, such as cucumber, egg salad, and smoked salmon.
8. Scones: No tea party is complete without scones, so take the chance to Serve them warm with clotted cream and jam.
9. Desserts: Offer a variety of bite-sized desserts, such as petit fours, macarons, and mini cupcakes.
10. Tableware: Set the scene with a pretty tablecloth, napkins, and fresh flowers. Add some ambiance with candles or soft lighting.
With these essentials, you'll be well on your way to hosting a memorable and delightful tea party.
Authentic tea party. Space is limited! Reserve your date today.