If you're looking for a classic afternoon tea experience, you might find just what you're looking for at North Miami Beach.!
Lolita Dessert Club provide a beautiful space for your next date, meeting, party or special event.
Tea party includes scrumptious sandwiches, classic French macarons, and delicious desserts, paired with the finest selection of tea or coffee, all beautifully presented in our beautiful tea party cages.
Space is limited! Reserve your date today.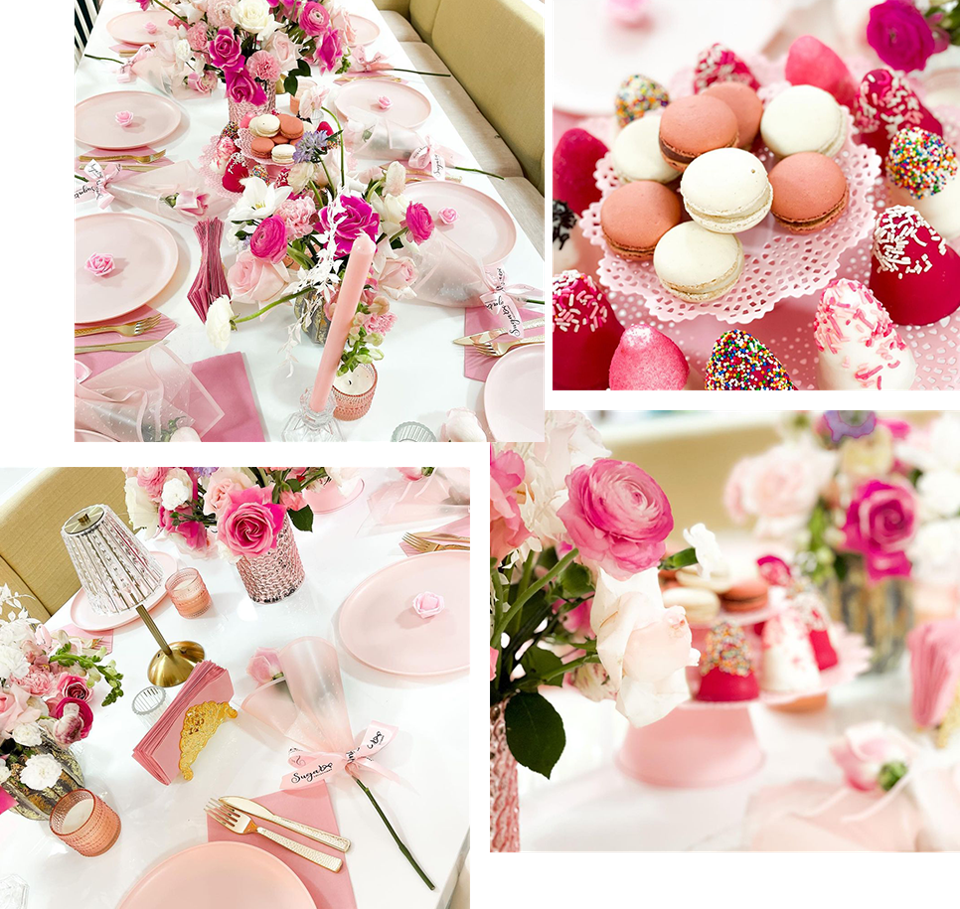 ♡ Choice of coffee or tea
♡ A cage filled with an assortment of sweet &
savory bites
♡ 1 Shareable banana pudding
✯ Price - $65
✯ 2 Guests
✯ 2 hours
✯ Extra Guest $35
♡ Choice of coffee or tea
♡ A cage filled with an assortment of sweet &
savory bites
♡ 1 Shareable banana pudding
♡ Cookie or Donut platter
✯ Price - $90
✯ 2 Guests
✯ 2 hours
✯ Extra Guest $45

♡ Choice of coffee or tea
♡ A cage filled with an assortment of sweet &
savory bites
♡ 1 Shareable banana pudding
♡ Cookie or Donut platter
♡ 2 Croissant Sandwiches
♡ Champagne bottle-Sparkling water
✯ Price - $140
✯ 2 Guests
✯ 2 hours
✯ Extra Guest $70
♡ Charcuterie Board $65
♡ Fruit Salad/Platter Starting at $25
♡ Bottle of Wine/Champagne Starting at $30
Pricing Available Upon Request :
♡ Dj
♡ Photographer
♡ Goody Bags
♡ Custom Decor
♡ Box Of BonBons (6x $18$) (12x $35$)
♡ Box of Macarons (6x $18$) (12x $35$)
♡ Box of Cookies (6x $23$) (12x $45$)
♡ Box of Donuts (6x $23$) (12x $45$)
♡ Chocolate CoveredStrawberries (6x $15$) (12x $28$)